Sandhya Ramachandran, in this brilliant blog post, lists the 10 commandments of love applicable for Indians. Read on and prepare to laugh!
This is a post for Dummies; a sort of '101' or listicle if you ever want to fall in love in India.
MATCH YOUR HOROSCOPES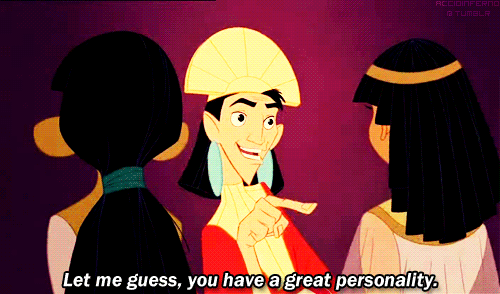 First steps first, better get your kundalis (or horoscopes) matched before falling in love. Else your partner's father's second cousin's granddaughter will probably die of whooping cough! We don't want that now, do we?
IF SOMEONE ASKS, DO NOT SAY YOU ARE IN LOVE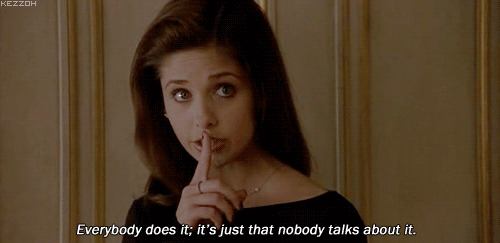 Wrap your love as if you are packing sambhar powder between your towels before you set out to the US! Only if you are cool about marriage now, now, now, let the cat out of the bag.
YOUR SEXUALITY IS A MATTER OF NATIONAL CONCERN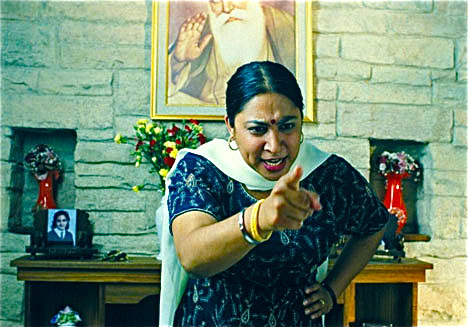 Unless you want the Agni 5 tested on you and your partner, stick to the opposite sex. After all, you choose who you want to love, no?
NO DATING-VATING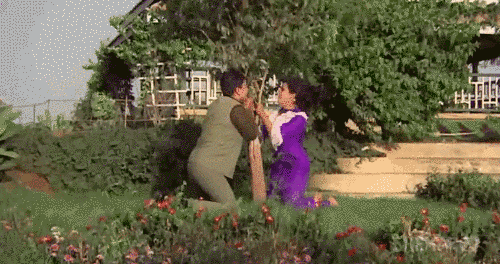 'Kisi ke honth achche hain, kisi ke baal achche hain' apply to the movies only. So stop running around trees. Choose between the honth/baal and get married already! (English translation: Don't be so picky with your choice for the spouse and work with whatever option you have been presented with).
ALWAYS INFORM YOUR PARENTS ABOUT YOUR LOVE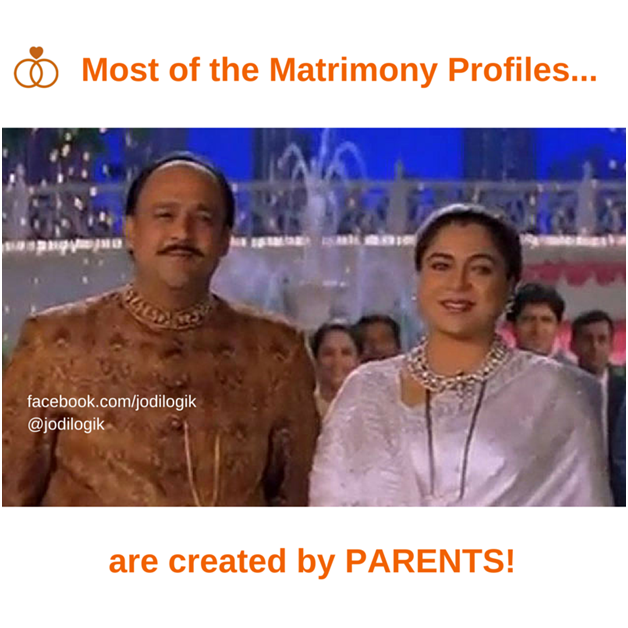 If you don't, someone out there morally 'straightening' the society will speed dial them. Young love or old love, to quote Amitabh Bachchan from Mohabattein, we are a country of "Parampara, Pratishtha, Anushasan" (English translation: "heavy synonyms" for the word culture). So, if you want to love, or even sneeze, "Daddy se pooch lena"! (English translation: Ask Daddy).
INTER-CASTE/INTER-RELIGIOUS LOVE? CONVERT OR FORGET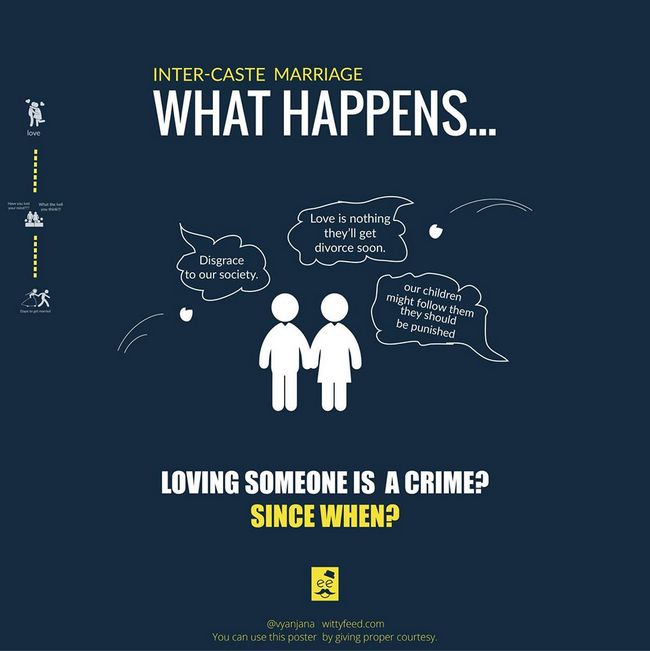 A recently popular opinion in the country (read most politicians and activist groups) is that "all residents of India are Hindus". Wait, does that include the 'North Eastern immigrants' as well?
NEVER KISS IN PUBLIC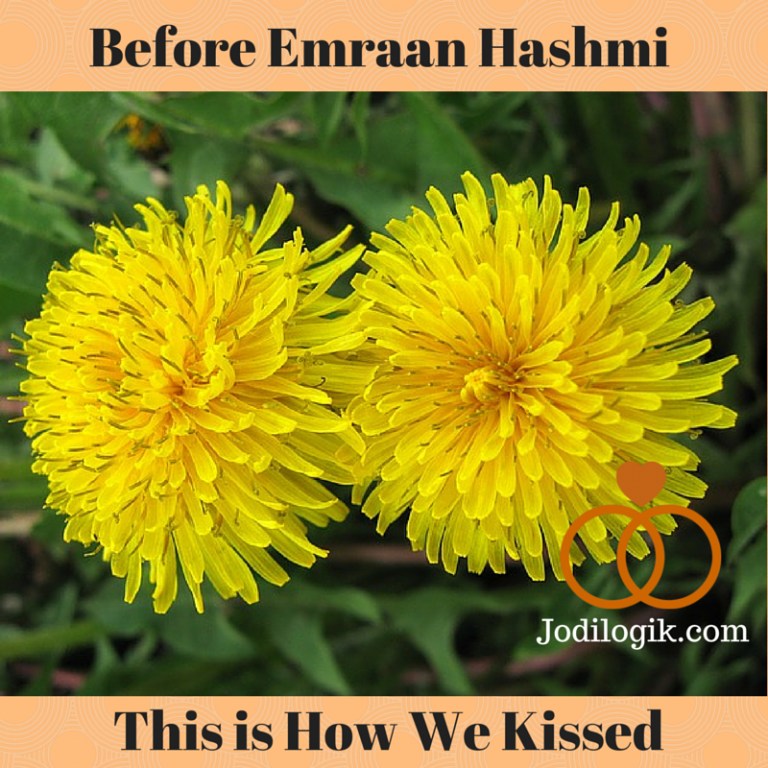 Ever seen Indian films before Emraan Hashmi walked in? A kiss was always replaced with two flowers dancing in glee or a bee sucking out the nectar. Wait a minute… these analogies are quite perverted!
NEVER HOLD HANDS IF YOU ARE A COUPLE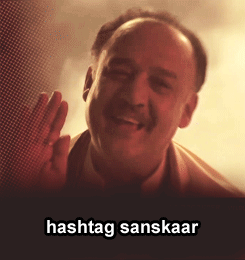 If you do, be ready to get married. A recent article I read stated that this Valentine's Day, certain activists plan to put Alok Nath to shame and perform an impromptu kanyadaan (English translation: Giving away the bride during a marriage ceremony)!
NO PRE-MARITAL ***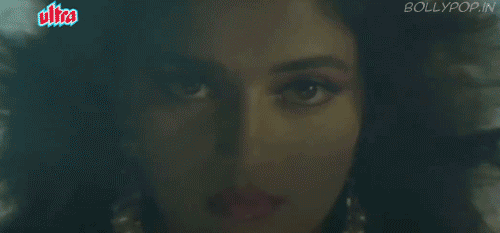 Shhhhhh! We don't speak the word. You may have heard about the Kamasutra being written in India. But I have my own doubts!
MARRY ASAP!
'Love = Marriage' is the new theorem about to be introduced in the science textbooks. So, honey, no one cares if you need time to settle financially, emotionally, vertically or diagonally! 'India wants to know' when you are getting married!
Other crazy posts