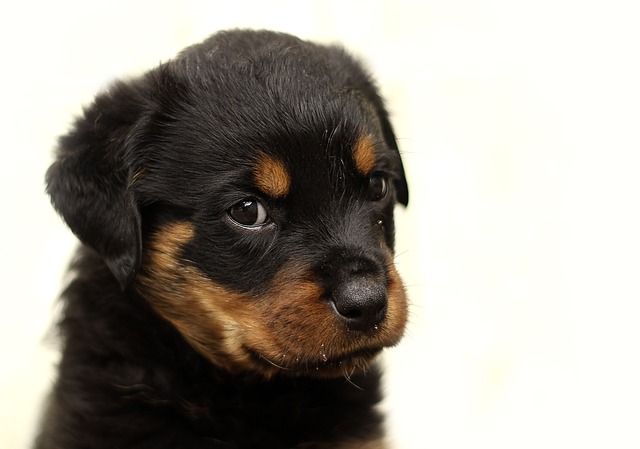 Instagram is for dog lovers
Are you a dog lover? And do you have a special soft corner for cute puppies of all kinds? Are you already wagging your tail and nodding your head or shouting a loud YES? Look no further than Instagram. We have lined up the 10 most cutest Instagram accounts especially for dog lovers of all kinds 🙂
Husky Pics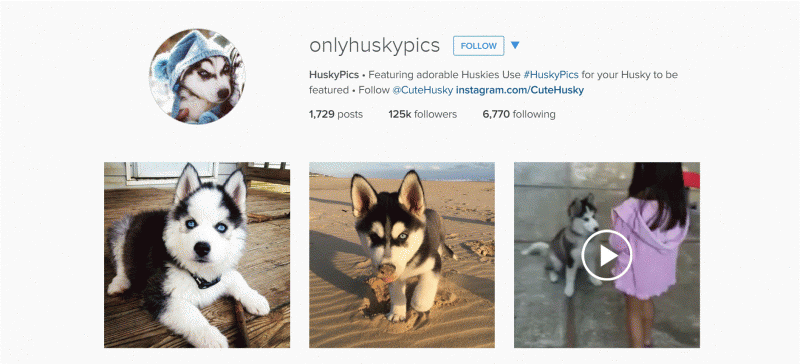 This is the go-to place for all things Husky. Huskies are energetic and playful dogs with a thick fur coat. Their colourful eyes will grab your attention even if you are a cat lover!
wonderful_earthpix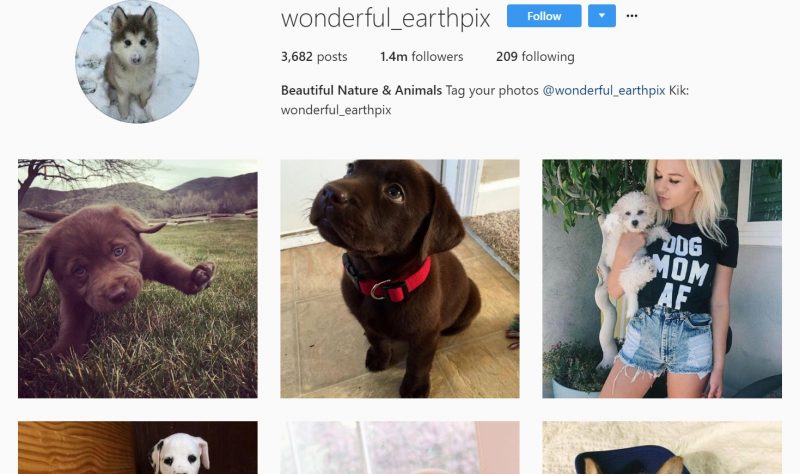 This is arguably the chweetest Instagram account. You will find babies of all varieties and not just dogs. If you are a dog lover, check out the cute and cuddly pups from diverse breeds here.
Westiegram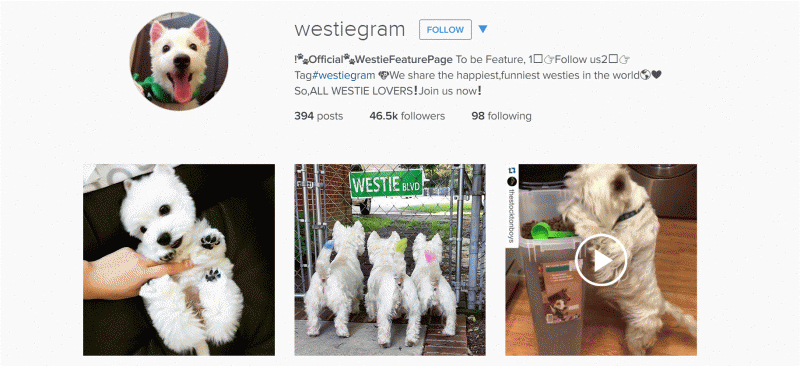 The West Highland White Terrier, commonly known as the Westie, shares its origin with Sean Connery! In other words, Westies are from Scotland. This Instagram account is all about Westies and their playful antics.
Germanshepherds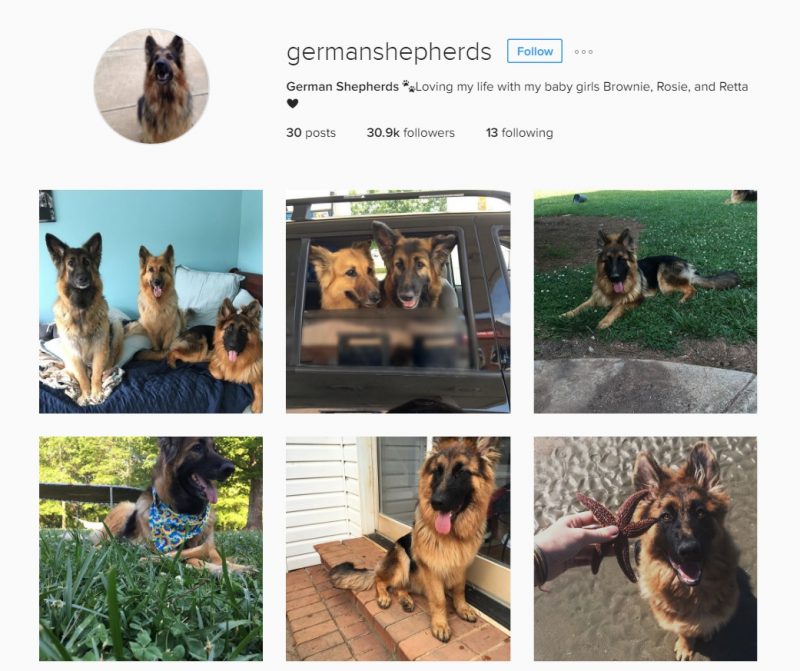 One of the most popular breeds in India, German Shepherds are known for their loyalty, intelligence, and commanding presence. You will find the cutest German Shepherd pups here in addition to adult dogs.
Remix The Dog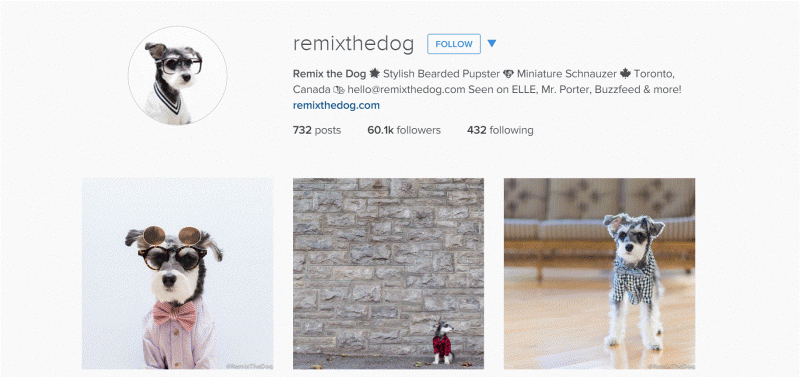 What happens when your dog has more fashion sense than you? Well, look no further. In this Instagram page, you will find a Miniature Schnauzer with a swagger that should motivate all dog lovers that lack fashion sensibilities.
Cute Pet Club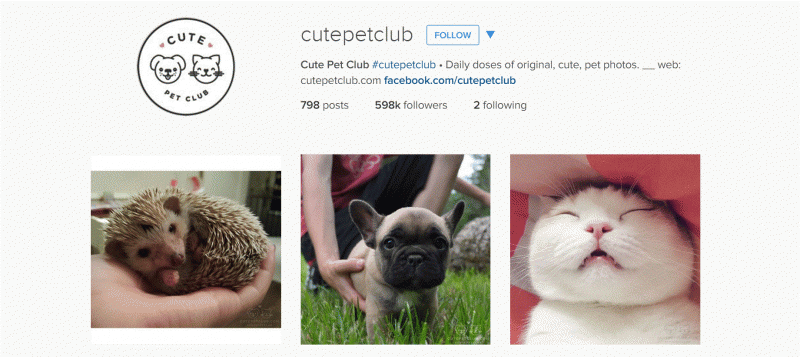 When you take a big bowl of cuteness, and then distill it a dozen times so that only the cutest pups remain, you get this Instagram account. We bet every dog lover will keep coming back for more. But be warned, there are cuties of other kinds as well.
Puppystagram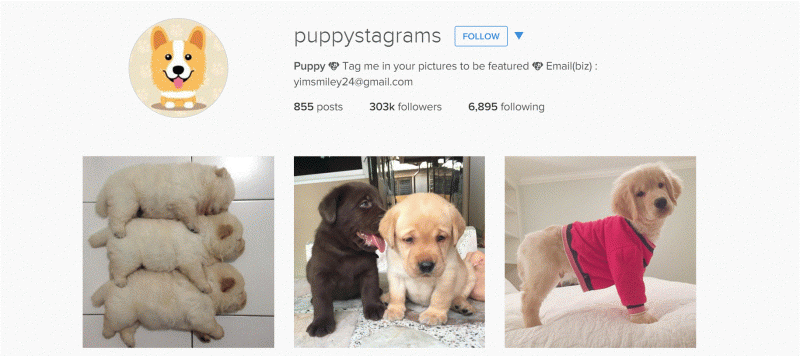 The name says it all. This is place is only for dog lovers, pure and unadulterated cuteness in the form of puppies from diverse breeds.
Boxers of Instagram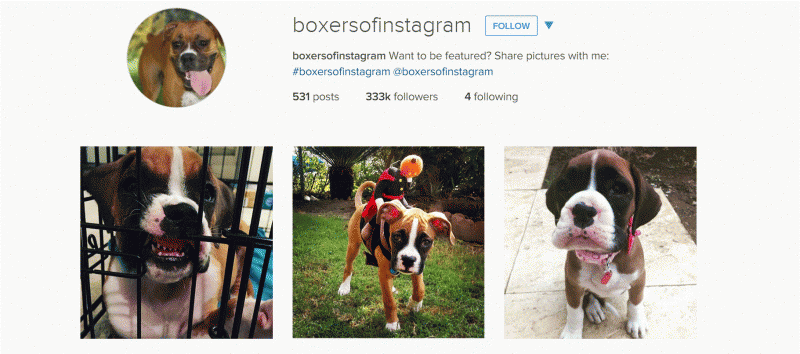 Boxers have a strong following the world over. Known for their love of children, Boxers can light up the day for their owners through their playfulness and energetic behavior. This Instagram account has plenty of cute Boxer pups that you can drool over!
Puppies For All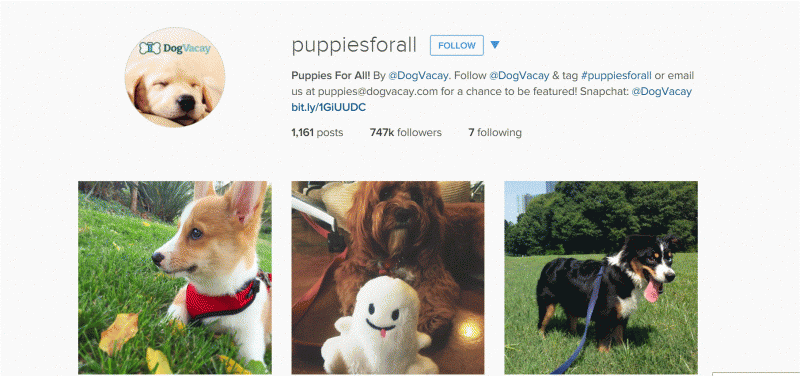 Have you seen a kid in a candy store? That's exactly the same feeling dog lovers will have when they start browsing through this Instagram account.
Halloween Dogs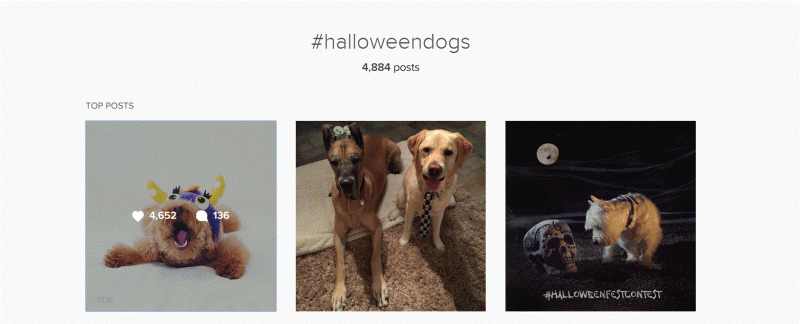 It's almost Halloween this year and in time for this spooky season, we have the spookiest yet cutest dogs dressed in scary Halloween costumes!
Let us know which Instagram account from this list is your favorite. True dog lovers always like and share. BTW, did you know Jodi Logik lets you showcase your love for dogs?
Are you a cat lover? You will love this!