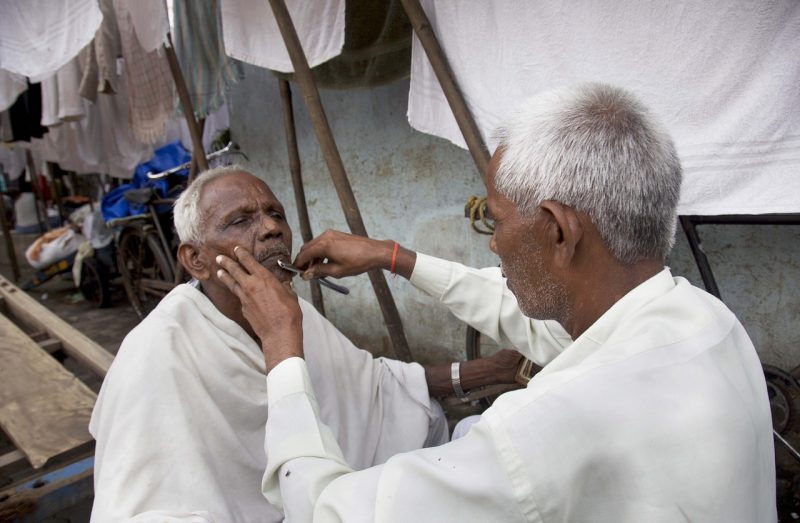 Why do Indian men need personal grooming tips?
Indian men desperately need personal grooming tips! Just look around and you will see why we are crying hoarse about the need for Indian men to start taking personal grooming seriously and not leave everything to their favourite barber.
Indian men are sloppy when it comes to personal grooming. Here is why we are crying murder!
Men have hair growing out of their ears!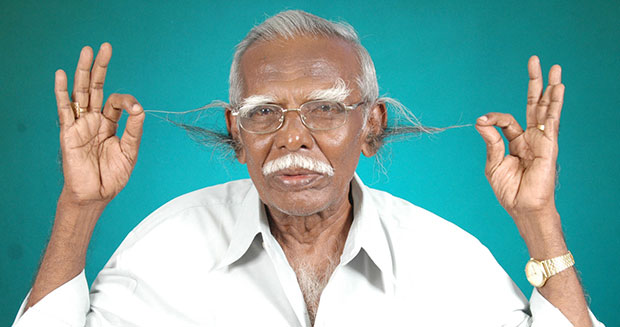 Bad hairstyles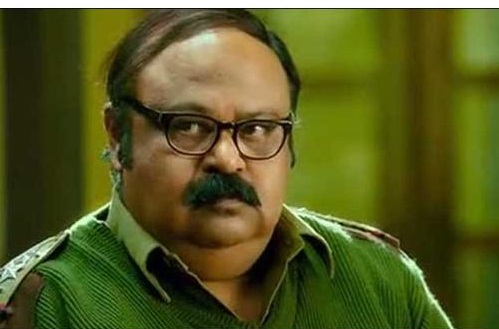 No deodorant in sweltering summer?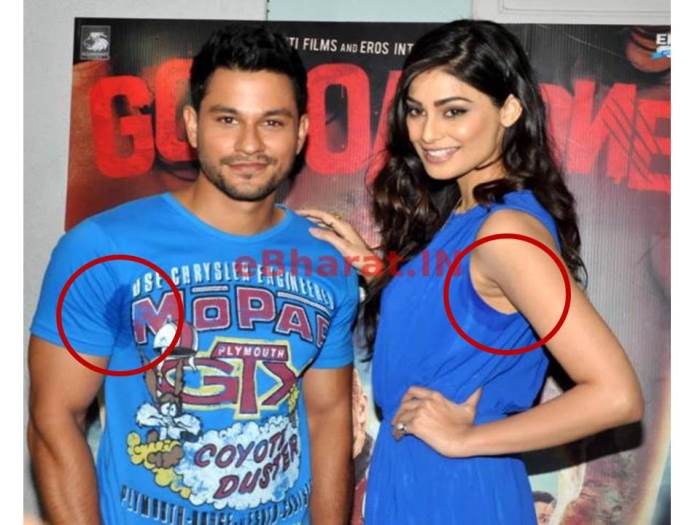 Sloppily tucking in shirts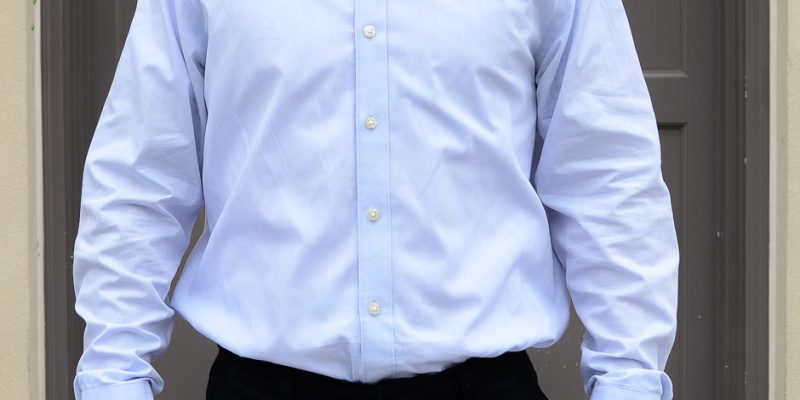 Runaway facial hair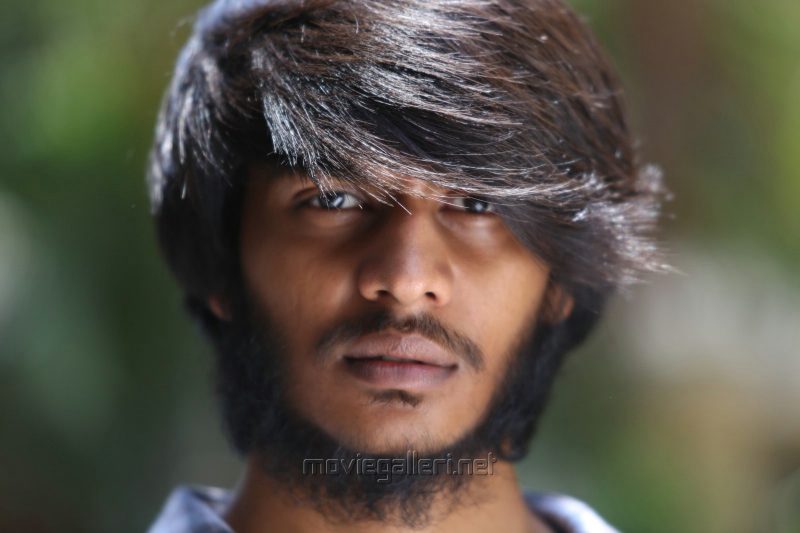 We thought the best way to get you up to speed on grooming tips is to line up videos with how to instructions. That's why every piece of advice we chose to include in this blog post comes with its own video tutorial! Just remember this before you dismiss our grooming tips:
Clothes and manners do not make the man. But when he is made, they greatly improve his appearance. Arthur Ashe, Tennis Legend.
Gentleman, we rest our case now. If you are someone who needs help with personal grooming or you know someone who needs help, read the 11 personal grooming tips that will not only make heads turn but also make you feel like a million Dollars!
1. Yes, you should have a skin routine!
Indian men have only one routine when it comes to skin. Grab the nearest soap in the bathroom and apply it all over the body, rinse and walk away! The skin happens to be the largest organ in the human body and yet, men seem to ignore it. So we decided to give you a demo of how to take care of your skin. Here it goes.
https://youtu.be/iTXQ6UCPttI
2. Hairstyles that work!
Don't just walk into a barber shop and utter words like "medium" or "short". There is more to your hairstyle than what your barber thinks it should be. Check out this video on some of the things you should do to find a hairstyle that suits you and works for you.
3. So does your wardrobe pass the muster?
Did you ever think of your wardrobe? Do you just wear what your parents buy or let your wife or girlfriend pick and choose your clothes? It's time to change now. Learn 5 simple and effective fashion tips to get back your swagger.
4. Start investing in belts!
Indian men have one trick up their sleeves when it comes to the belt. Just buy one of these belts that allow you to flip the buckle to switch between the brown side and the black side! Hell, we even get the belt punched with a knife or a compass! That's not all, just look around and you will see men wearing belts that wrapping their waist like an anaconda. Learn the basics of wearing a proper belt in this video.
5. Picking the right shoes
Do you know the difference between a loafer, sneaker, and a sports shoe? Most often than not, a majority of Indian men have a pair of shoes or two and they just wear it for any and every occasion. Here is a video that lists all the different types of shoes every man should own.
6. The fight against underarm perspiration
the products mentioned in this video many not be available in India. However, the simple routine that should help you avoid sweaty armpit rings on a hot Indian summer day is our tried and tested "banian". Just don't wear a shirt or even t-shirt without them! That's not all, start shopping for antiperspirant deodorants as well.
7. Taking care of your nails
If you have studied in a convent school, you would have probably learnt the importance of maintaining your nails properly. Alas, most Indian men are oblivious to this basic grooming requirement. Even people handling food in restaurants seem to have dirty nails! Here are five simple personal grooming tips to keep your nails in top condition.
8. Facial hair – to have or not to have?
Do you sport a Kajol style unibrow? Do you fancy a stubble? This video provides an in-depth take on what is OK and what is not OK. That's not all. Have you ever considered the hair that seems to peep out of your nostrils? Just imagine you are tall and the woman you meet is shorter than you. You might as well tell her to talk to your nostril hair! BTW, unibrow is no longer sexy. Buy a tweezer and get rid of them!
9. The 100 Watt killer smile
If you are longing for a killer smile, you will probably need white teeth. Indians eat a lot of spicy, oily food that can easily stain your teeth and over a period of time, you will have to start wearing yellow shirts to match your teeth. So get yourself a proper toothbrush, use a mouthwash, clean your tongue daily, eat raw fruits and nuts and use a whitening toothpaste to get the job done. Don't ruin your handsome smile and follow simple tips provided in this video to get back your white teeth.
10. Tuck in your shirt properly
If there is one issue that's plaguing Indian men, it is that most of them seem to be wearing the wrong shirt size and their shirts are never properly tucked in. Let's put an end to this madness by checking out this step by step demonstration of how to tuck in your shirt properly.
11. The science of maintaining your chest hair
Indian men with chest hair seem to have yet another problem. They have a habit of leaving it to grow in all directions creating a lot of distraction for anyone interacting with them! In this video, learn about the personal grooming tips to keep your chest hair in control and turn it from ugly to sexy!
We hope these personal grooming tips will make a man out of you. Interestingly, the male grooming market in India is growing fast and is worth about INR 5000 crores this year. Men in large cities have now started to use specialised grooming products.
Neilsen concludes that Indian men don't typically use grooming products only to increase their appeal to the opposite sex. Rather, most men said they felt the need to improve themselves—evolve their personal hygiene. Good grooming, they believe, is conducive to boosting self-confidence.
Should we say more?
More awesome content just for men
---
Showcase your well-groomed looks through a stunning Jodi Logik profile. Sign up for FREE!