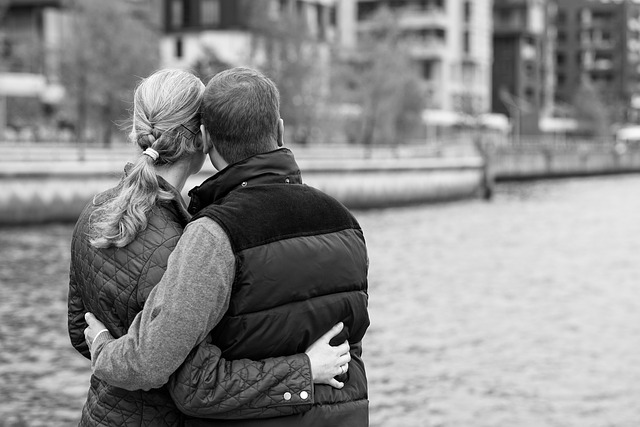 Images of love and romance will cause one of the following reactions:
I wish I could have someone to hold on to!
How lucky they are!
You will either be jealous or feel sorry about your lonely plight. And then you will probably be angry if you think your partner is totally unromantic (just ask married couples)!
PDAs are turning into Relfies!
Public displays of affection is an age-old phenomenon. In this blog, titled, "Sexuality in American History", young men and women were beginning to be more liberated and they started openly mingling with one another. The blog also cites the freedom that comes with automobiles also played a role in young men and women having the means to get some alone time!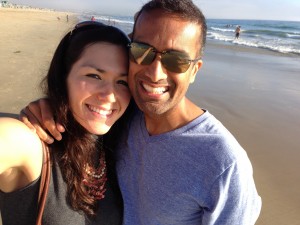 Even in India, we are seeing the effects of economic growth and personal mobility. We are more likely to see young men and women openly displaying affection in cafes, malls and movie theatres. Of course, we have the moral cops everywhere!
The fact that we spend a lot of time on social media has resulted in more and more couples sharing their "relationship selfies", a term coined by Dr.Benjamin Le. Here is what he had to say after conducting a study on how relfies are perceived and what it means. Here is his conclusion.
---
Others will assume you are in a good relationship if you post relfies, change your status to "in a relationship with…", and talk about your relationship on Facebook. In addition, people viewing your profile are pretty accurate in their ratings of your relationship. If you are in a strong relationship, viewers can pick that up from your Facebook profile. However, there is some danger in getting too schmoopie about your relationship on Facebook; although your friends will think your relationship is going well, they will like you less.
---
No matter what your situation is, you will probably love these images that capture lovers forgetting that the world even exists around them. That's not all. We have captured 13 images that focus on two things that are synonymous with love and romance – rain and coffee! Rain and coffee conjure up images of with romance and warmth and we have set out to prove it.
Love is also not always "passionate" (safe word for "lip lock"). Couples gazing into each other's eye, holding hands or even gently helping their loved ones into the car demonstrate love and affection. The series of images below try to capture all these emotions.
Love and Romance: Images of lovers in rain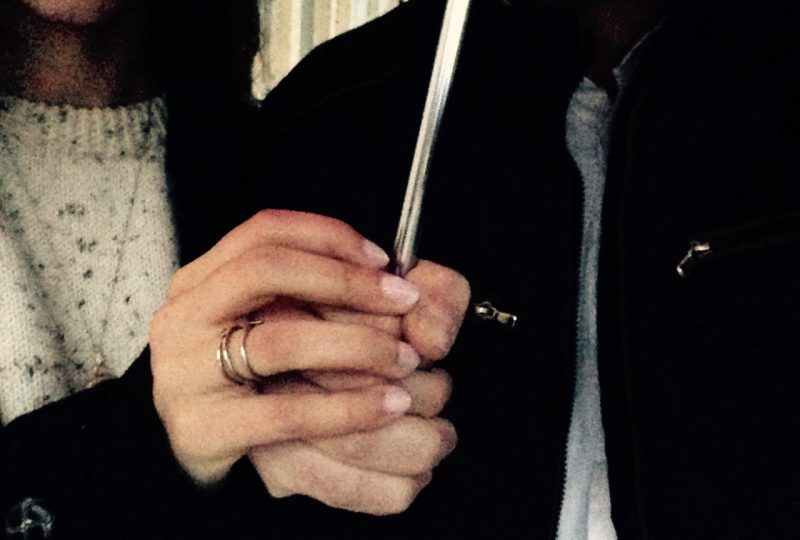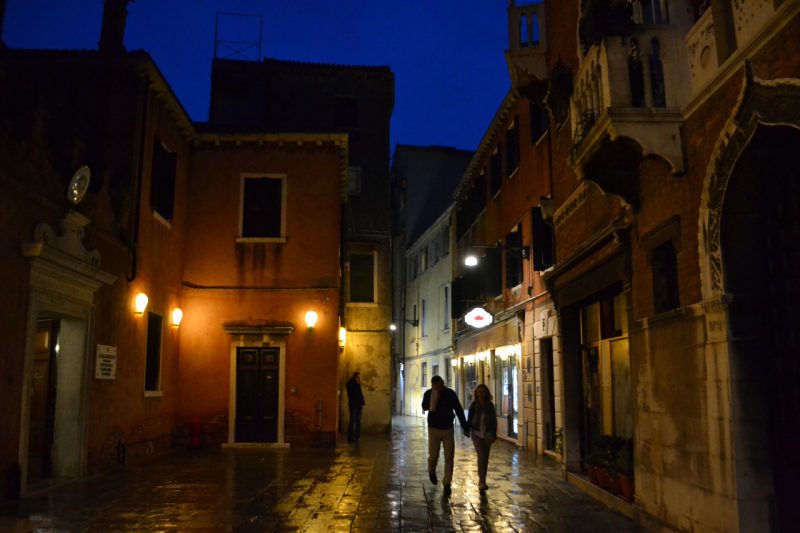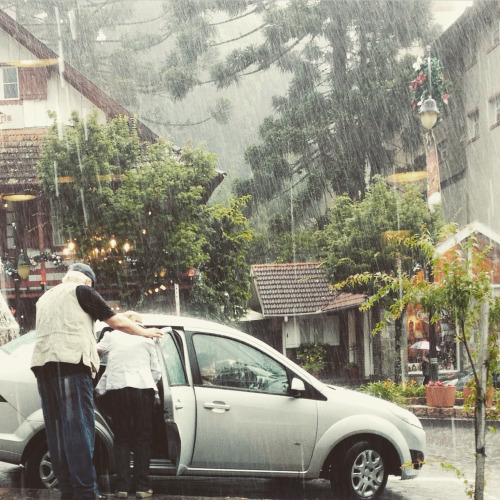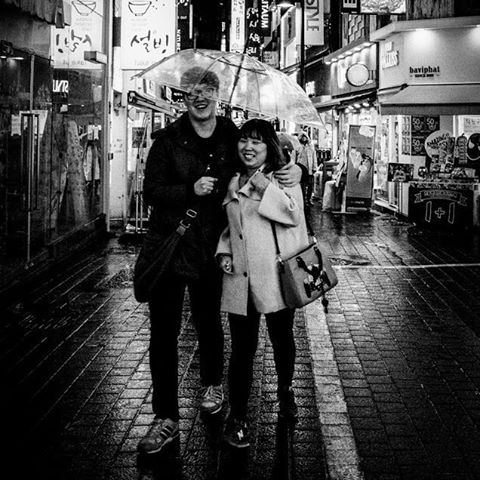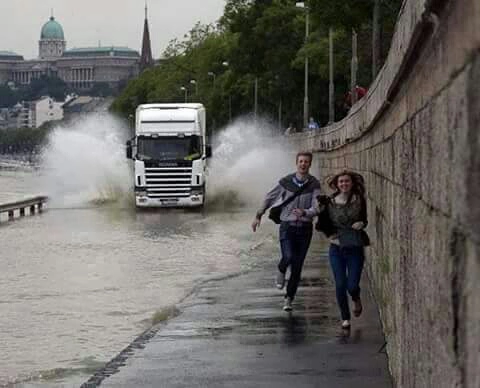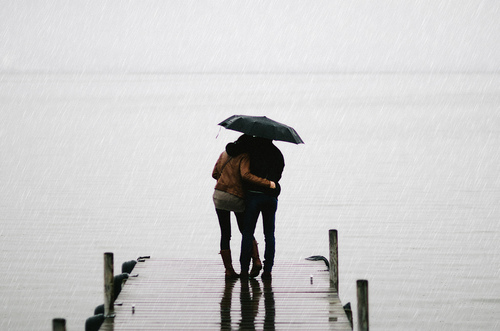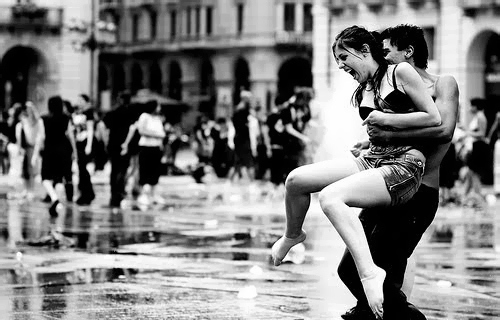 Love and Romance: Images of lovers in coffee shops
When it's raining, a cup of coffee is all that you need to feel complete. Check out these images that are brimming with warmth and love.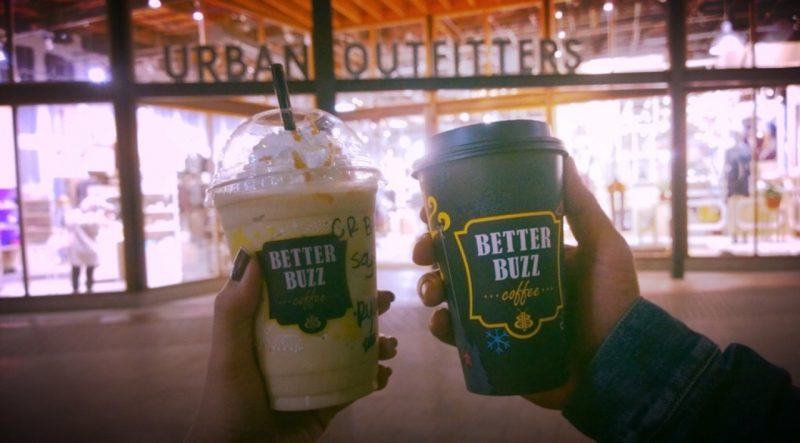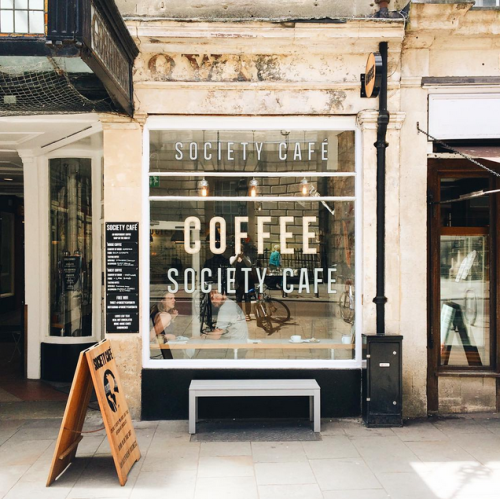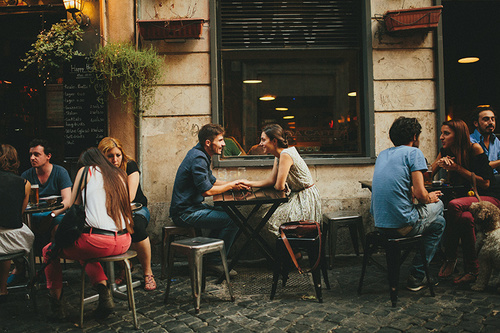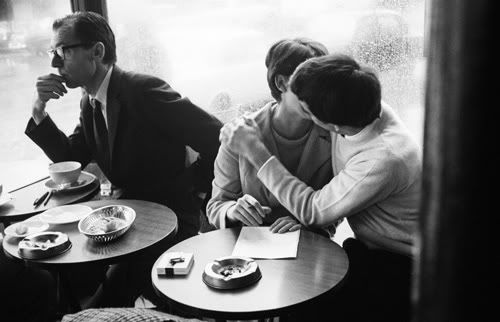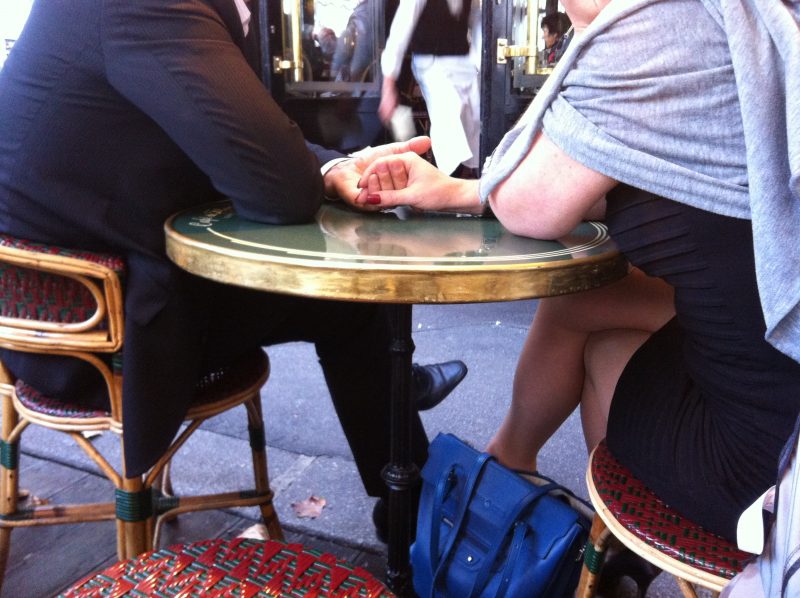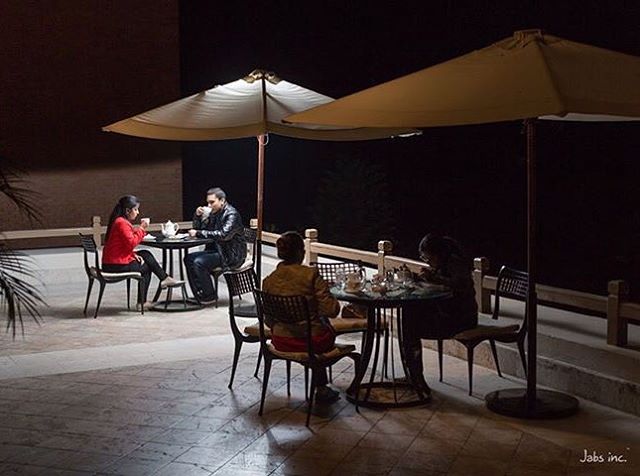 Other awesome lists